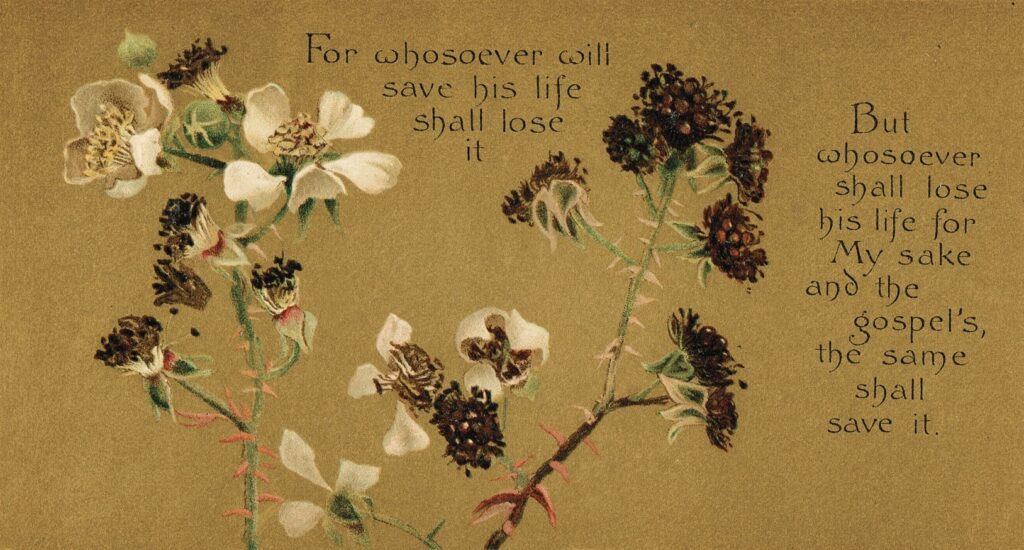 "We ourselves are 'saved to save' – we are made to give – to let everything go
if only we may have more to give."
~ Lilias Trotter (Parables of the Cross)
"We are made to give." What does that really mean? In a me-first culture which emphasizes self-gratification, this is a difficult concept to grasp, much less follow.  Consider reading more of Lilias's insights on this subject by reading biographer Miriam Rockness's blog post:  Saved to Save.